Planning an event is hard work, and it can be very stressful. There is a lot to think about and a lot to remember. Many people find organising the food for a large event or special party especially tricky. It can be hard to cater for everyone's tastes and make sure that everything looks and tastes good. Whatever the occasion, Hog Roast Newcastle will take all of the strain out of feeding your guests.
As well as providing a hog roast, we offer a huge range of party platters, and you can order a full buffet selection from us for your event. It does not matter whether you are feeding a handful of guests or hundreds; we have the expertise to provide food your guests will enjoy and be talking about weeks later. We also pride ourselves on providing excellent customer support. The Hog Roast Newcastle team will help you to work out how much food you need and advice you about which dishes work best together.
Catering and Hog Roasts for all Occasions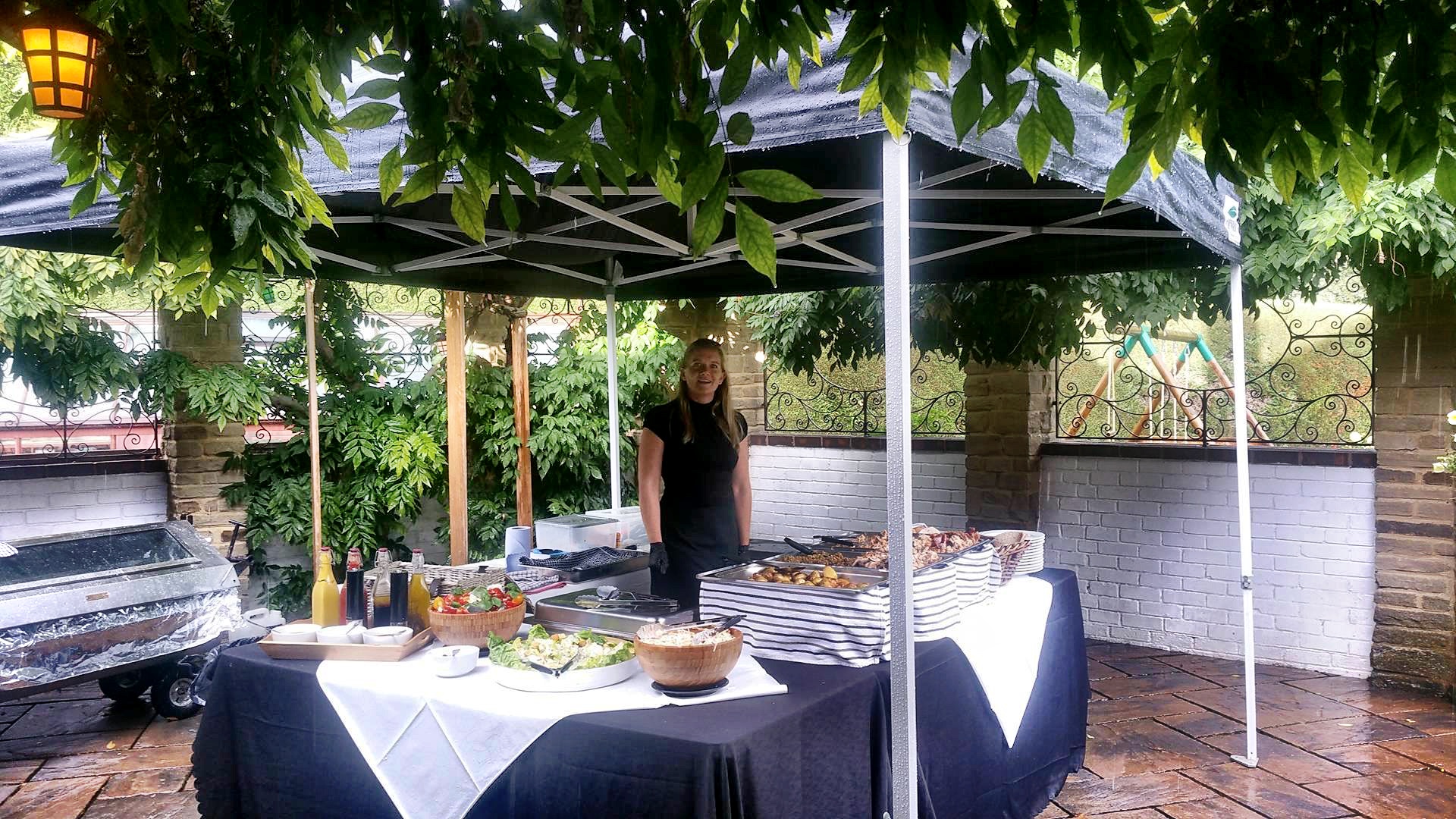 We can provide you with everything from traditional finger foods to cuisine-themed canapes. If your guests like Indian or Chinese food you can order just those, but most people go for our mixed menus. This gives guests a good choice of foods to enjoy. For special occasions and corporate events, our gourmet buffet food is the perfect option.
If you prefer a different kind of meat, we can provide that for you too. It is also possible for us to cook a barbecue rather than a hog roast if that is what you prefer. We offer a range of meats, such as locally reared lamb,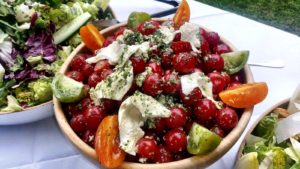 organic chicken or sirloin of beef, all served with the traditional trimmings or marinated with our own unique flavour combinations, depending on which style of cooking you prefer.
We also cater for non-meat eaters and provide an equally delectable range of vegetarian options, as well as accommodating those who have specific dietary requirements. Whether the setting is historical or contemporary, Hog Roast Newcastle will provide a culinary experience that will fit perfectly with any environment or occasion due to our uncanny ability to remain true to our roots whilst at the same time constantly adapting and diversifying our menus to please everyone.
Event Catering For Newcastle
Newcastle is without doubt the capital of the Northeast and with its popular university, Premiership football club, thriving Chinatown and direct public transport links to the enchanting Northumberland coast, it is a diverse and interesting city with a lot to offer. Newcastle is also a city renowned for its bridges, from its famous arched Tyne Bridge to the more modern addition of the tilting Millennium Bridge, both of which link Newcastle with its immediate neighbour Gateshead. This mixture of old and new is a common feature of Newcastle's skyline. The iconic contemporary sculpture, The Angel of the North, dominates the landscape en route to Newcastle, and love it or loathe it, you cannot help but be transfixed by its imposing presence.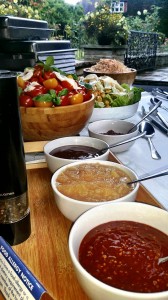 In the city itself, the awe inspiring 15th century spire of Newcastle Cathedral is in stark contrast to the equally striking modern curved glass structure that houses Newcastle's Centre for Life, a celebration of the city's advancements in science. Newcastle is certainly a city of contrasts, but somehow it works.
Hog Roast Newcastle embraces the city's diversity with our winning combination of traditional cooking methods, fresh, high quality ingredients and modern menus that cater for everyone's tastes. Whilst our magnificent hog roasts may be our pride and joy, we are not precious when it comes to pleasing our clients and we will listen carefully to your requirements to ensure we provide a well-thought-out menu that suits all of your needs.
Hog Roasters for Hire in Newcastle
We also offer a hog roast machine hire service. If you want to do your own catering then this is the ideal option. Our delivery team will show you how to use the machine and help you to work out when you need to start cooking. When you have finished we will collect and clean the machine.
Contact the Hog Roast Newcastle team for a quote today. With a hog, you can feed lots of guests, so it is a very economical way to cater for your party or event.